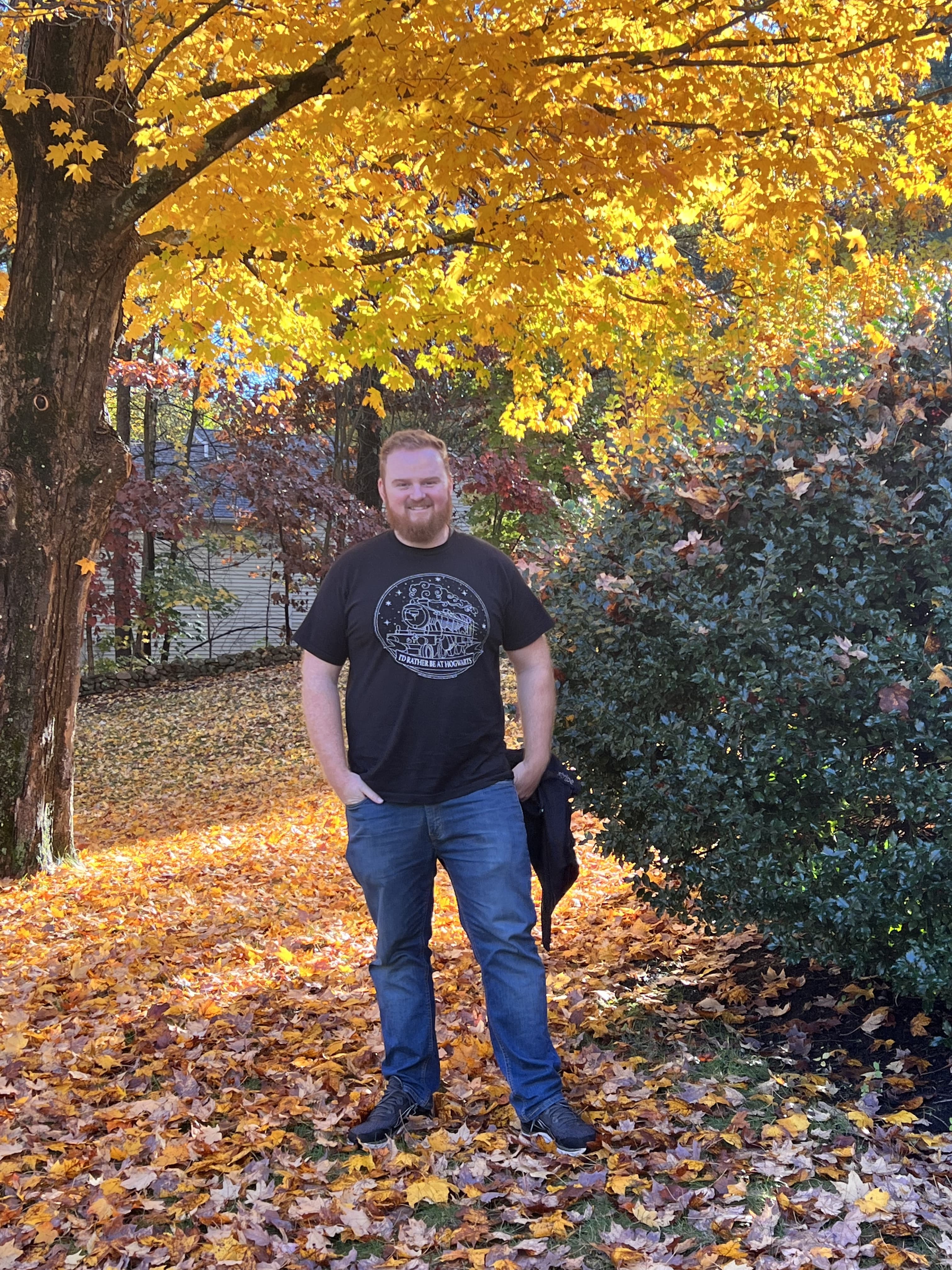 I'm CJ Avilla. I live in Bedford NH, and it feels like a Hallmark movie.
I'm interested in learning new programming languages; building high leverage tools; and recently, sharing what I've learned from dozens of other incredible and generous friends and online strangers in the form of video content.
When AFK, I work on projects around the house and play games with my wife and our two sons.
I make videos and publish them to YouTube. I'm also a co-host of the Build and Learn podcast with my good friend, Colin Loretz.
Today, I'm a developer at Craftwork, a modern home services company.